Personal Leadership Coach & Mentor,

Partner of The Wisdom Tree Academy and

Founder of Millennial Community

I guide change makers like you

In creating a life lived on your own terms
I am fascinated about the world we live in and I love to create.
My thoughts and actions revolve around how we can have a more conscious and positive impact.
There is so much good to be done, and so much opportunity to do so – thus, I have committed myself to the practice of being a conscious and authentic leader, and to share my learning with others.
As a Catalyst and Connector, I thrive when I get to create and make things happen.
I started my professional journey in the Aviation industry by completing a dual study program in collaboration with the Frankfurt University of Applied Sciences and the Munich Airport Operating Company. After that, I had a brief love affair with becoming a commercial pilot. Even though I decided it wasn't the right thing for me, there is still not much that can get into my blood the way aviation does.
In September 2013, I quit my job at the Munich Airport and started travelling the world. Equipped with a comfortable amount of savings I had time to explore our globe and experience life in a way few other Millennials do. My journey took me to places like Fiji, Hawaii, Cambodia, Iceland and Morocco. I lived in rural Jamaica for a while. My adventures included multi-day solo hiking trips through secluded nature in Iceland and breathtaking alpine regions in Tasmania. I climbed the Sydney Harbour Bridge and took part in numerous micro-festivals, conferences and events all over the globe.
I fell in love with places and people. And at the same time, I resisted to truly fall in love with myself. Looking for acknowledgment and validation in external sources, unconventional lifestyle choices and risky decisions made me test my limits. Despite the travels and adventures, my own level of self-worth stayed low and after a couple of years I started to realise that I need to make some changes. Working with my own coaches and mentors helped me tremendously (it still does!), and because you teach best what you most need to learn, I decided to get certified as a coach myself. I trained with CTI, one of the largest and most demanding coaching training providers, over the course of one and a half years. In early 2016, I officially passed my exams as a Certified Professional Co-Active Coach. I now coach Millennials on how to become conscious and authentic personal leaders – something I practice on an every day basis.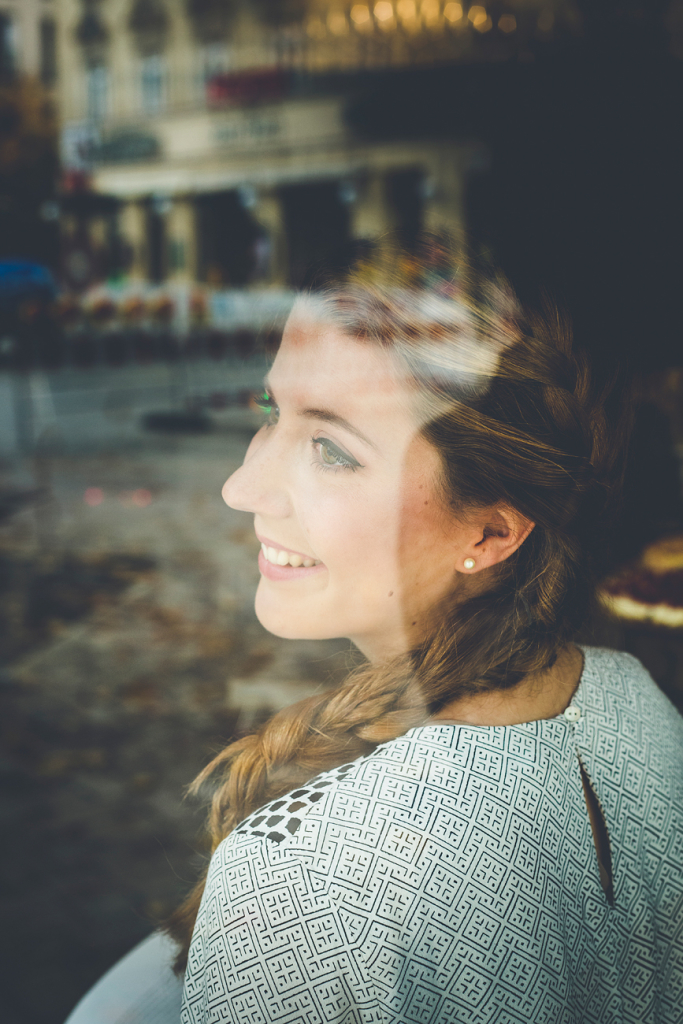 Realising that coaching in and of itself is a tool much more than a profession, my creative drive led me to found Millennial Community. Right now, the Community is growing into a global network of young masterminds and supports them in becoming the next generation of conscious leaders. If you feel like you are one of us, get connected here.
The most important part of my work, however, is The Wisdom Tree Academy. As an online learning hub, we envision a future where the way we learn and interact with each other in a cyber environment is both highly technological and deeply humanised. Our online courses are based on experiential learning and include state-of-the-art elearning software. As a partner of the Academy, I am absolutely passionate about growing this organisation with my stellar team and actively shaping the next generation of leaders.

Some more random things about me
My favourite kinds of movement are yoga, running, swimming, hiking and dancing (in no particular order).

I have travelled over 33 countries so far. With many more to come!

My long-term vision is to build a creative space for people to come together and make amazing things happen.

Attending a Vipassana Course in Sydney has inspired me to meditate on a regular basis and I can wholeheartedly recommend this experience to anyone who wants to take their meditation practice to the next level.

I design my own abalone shell jewellery.

My current home base is Munich, Germany.

Home-cooked food, wine and good company are more than enough to make me happy. 

I am really bad at recognising movies and movie characters – maybe because I have always preferred a good book over any movie (and still do).

There is nothing more relaxing to me than a massage, afternoon nap or a hot bath.

I am German by passport and a global citizen by heart.
And for those of you interested in and familiar with personality types: I am an Assertive ENFP and a Projector (Human Design).